Welcome to Rasa Vitalia and Yay Area Events!
Click a button below…
Rasa Vitalia & Yay Area Events presents:
Life of the Party!
Live your best life.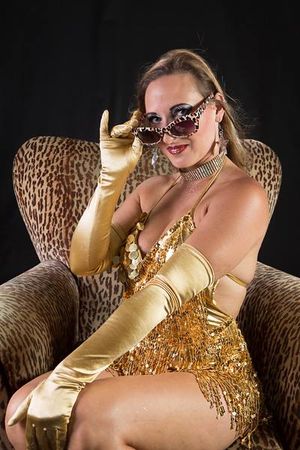 Professional and fun party and event entertainment, planning, and service for your next awesome event!
Rasa Vitalia is a traveling high energy party entrepreneur, entertainer and party manager, dancer, singer, DJ, MC, hype person, motivational speaker, show, event, music & entertainment manager, stage manager, party planner, percussionist, dance teacher, model, show entertainer, and quick sketch caricature artist providing high quality entertainment for high quality clientele and venues to create Amazing events since 1995!
🎉
Rasa Vitalia tours as a professional:
Dance Shows
Dance Lessons
Vocalist
Percussionist
Caricature artist
Interactive DJ/MC/Hype Woman
Party Dance Lessons
Entertainer
Model: Art/Fashion/Photos/Lingerie
Actor: Film/Movies/Theater
Party Consultant/Planner
Entertainment/Show/Tour/Stage Management
International dance sensation with a booty that will inspire and set your hearts on fire!
I believe in creating memorable, joyous, priceless moments in the lives of others through magical events and entertainment.
🎉
BTW: Demand is high due to my years of super professional entertainment experience and awesome events, shows, character and reviews, so BOOK quickly to secure!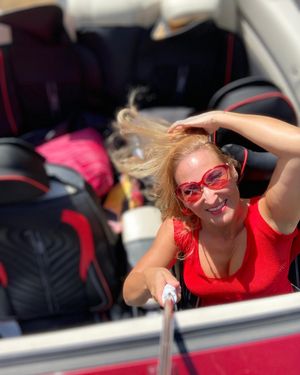 Touring Artist!
Good times around the world, guaranteed!
Let's Party!
🎉
               DANCE!                                             CARICATURES!                                                     PARTIES!