Rasa Vitalia! Live & Virtual Parties & Events!
RASA VITALIA: PARTY BOSS BABE
Life of the Party!
Fiesta en la casa?
Hire rasa!
Taking a trip?
Housesit!
Professional traveling party entertainer, dancer, singer, DJ, MC, show, event, music & entertainment manager, stage manager, percussionist, dance teacher, model, show entertainer, and quick sketch caricature artist available for your events!
Bailarína profesional, cantante, DJ, MC, planificadora de eventos y entretenimienta, director de escena, percusionista, maestra de baile, modelo, y bosquejo rápido caricaturista artista disponible para tu eventos!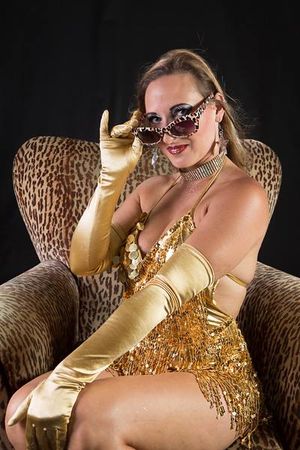 International dance sensation with a booty that will inspire and set your hearts on fire!
Looking for love, bookings and house sits too!
I believe in creating memorable, joyous, priceless moments in the lives of others through magical events and entertainment.
Good times around the world, guaranteed!
Let's Party!
🎉
Bravo! My awesome audience below!
BOOKING Options:
PAYMENT Accepted:
My Store
Square: Credit Card (MC, Visa, Amex 5% chrg/trans)
Paypal: Rasa@RasaVitalia.com
Venmo: @RasaVitalia
CashApp: $RasaVitalia
❓👇❓
QUESTIONS? Chat now in chat box at the bottom right here on this page!
               DANCE!                                             CARICATURES!                                                     PARTIES!
Music and singing in the video above by Rasa Vitalia. Música y canto en este video arriba de Rasa Vitalia.