Rasa Vitalia! Live & Virtual Parties & Events!
RASA VITALIA: PARTY BOSS BABE
Life of the Party!
Live your best life.
Fiesta en la casa?
Hire rasa!
Taking a trip?
Housesit!
Professional traveling party entertainer, dancer, singer, DJ, MC, show, event, music & entertainment manager, stage manager, percussionist, dance teacher, model, show entertainer, and quick sketch caricature artist available for your events!
Bailarína profesional, cantante, DJ, MC, planificadora de eventos y entretenimienta, director de escena, percusionista, maestra de baile, modelo, y bosquejo rápido caricaturista artista disponible para tu eventos!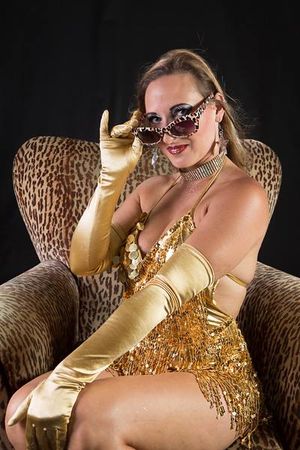 International dance sensation with a booty that will inspire and set your hearts on fire!
Looking for love, bookings and house sits too!
I believe in creating memorable, joyous, priceless moments in the lives of others through magical events and entertainment.
BTW: Demand is high due to my years of super professional entertainment experience and awesome events, shows, character and reviews, so BOOK quickly to secure! 
Good times around the world, guaranteed!
Let's Party!
🎉
Bravo! My awesome audience below!
BOOKING Options:
PAYMENT Accepted:
My Store
Square: Credit Card (MC, Visa, Amex 5% chrg/trans)
Paypal: Rasa@RasaVitalia.com
Venmo: @RasaVitalia
CashApp: $RasaVitalia
❓👇❓
QUESTIONS? Chat now in chat box at the bottom right here on this page!
               DANCE!                                             CARICATURES!                                                     PARTIES!