This party boss artist babe couldn't do it without YOU!
I lost all of my work in the pandemic as well as my housing several times due to unfortunate illegal and dangerous circumstances. I am still without housing.  As the pandemic begins to shift, I feel that it is my duty as an artist and cultural creative to rise up and bring community together to heal hearts and reconnect with familiar faces and our planet once again with the energy of celebration through dance, music, laughter and the arts. With your support, I will move forward in confidence with your gracious and unbelievable support.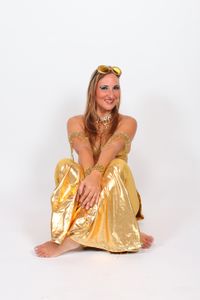 Thank you for your incredible support!